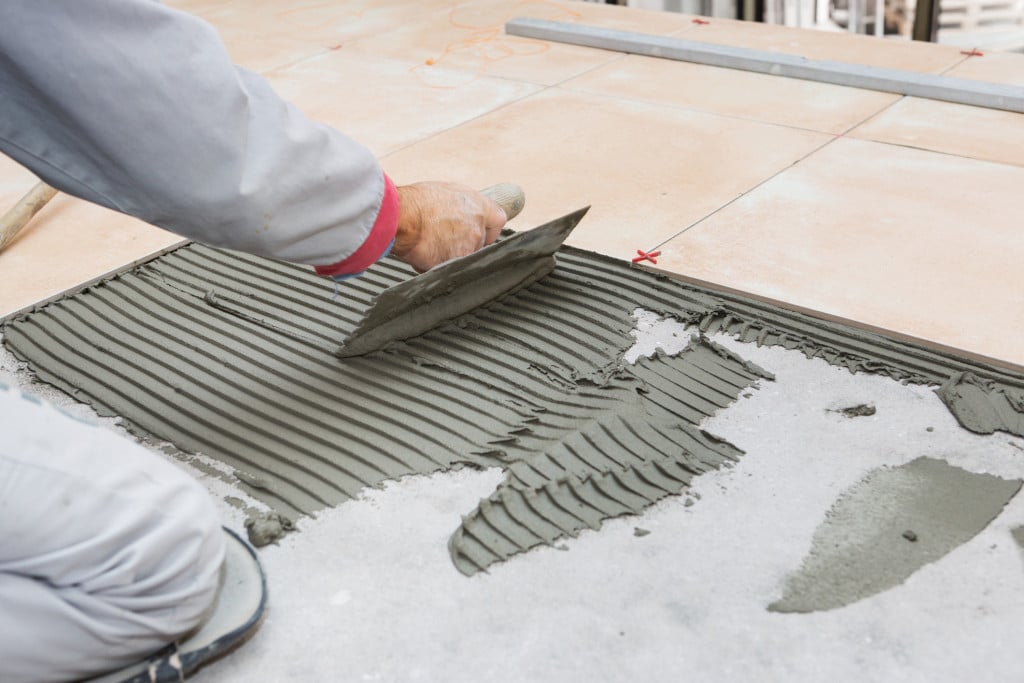 The trick for getting better thinset coverage under your tiles
I've worked with some fussy tile setters in the past. Everything has to be a particular way with them.
The boxes of tile have to be opened a certain way, their spacers have to be positioned just so, and their tools have to be organized in a certain manner.
Nowadays people call this
OCD
. Back then I didn't know anything about OCD. I just thought they were being
anal retentive
.
What I didn't realize is that these OCD tile setters had stumbled upon a technique to get better thinset coverage under their tiles.
It's something so simple but I always chalked it up to their "anal retention" and never saw the benefit of it. Until I watched a tile video demonstration that is.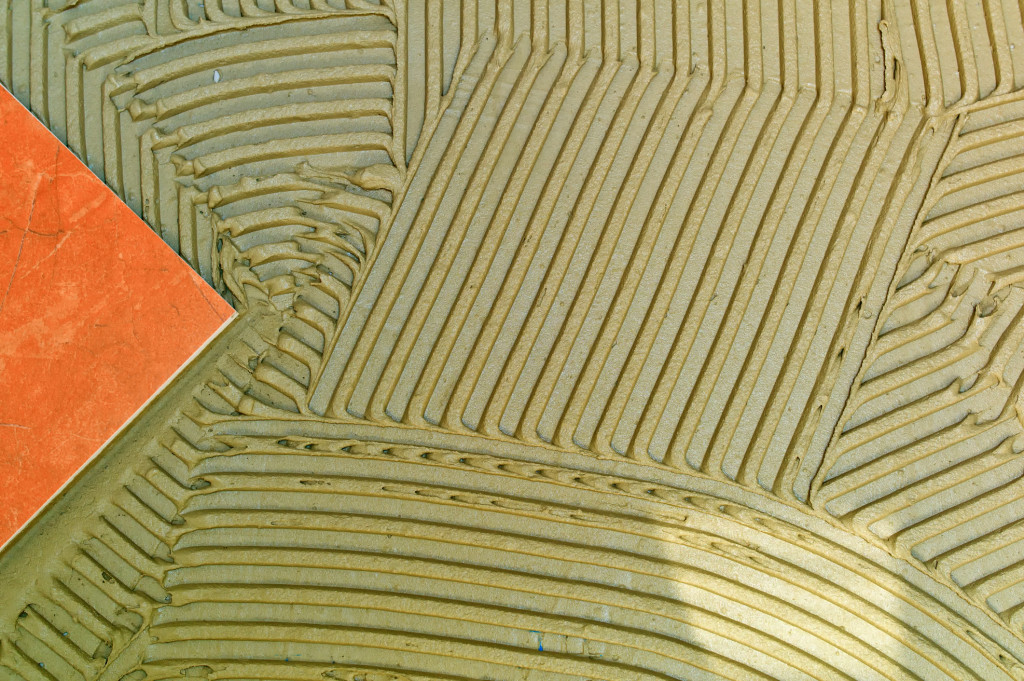 The trick
It's almost irresponsible to call this a "trick". It takes no more effort than any other technique. And like I've mentioned already there are some (the "anal retentive") that are already doing this.
Running your trowel lines all in the same direction. That's it. That's the trick.
When troweling in circles or swirls air gets trapped in the ridges. Running them all in the same direction gives the air a way out when a tile is set upon them. Less air trapped in the thinset will mean improved thinset coverage.
You may not think this is that big of a deal. But this troweling technique really does improve your thinset coverage.
Trowel and Error - How to Set Tile the Right Way
So that's it. I never would have guessed the OCD guys were right.
If you're interested below is the original Trowel and Error Video. It's worth watching just for the 1980's wardrobe alone.