You've picked out your fixtures, your tile, and even the grout color. You probably didn't even think of the shower drain.
Why put an ugly drain in your brand new tile shower pan if you don't have to?
You have a better option. The option is called an Ebbe drain.
Estimated reading time: 4 minutes
Please note: This is not a sponsored post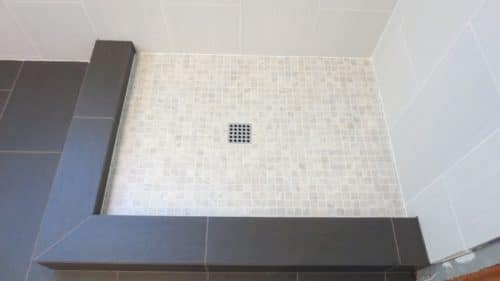 What makes the Ebbe drain cool
They're square
They come in ten designer colors that match your shower faucet trim
There are no screws to lose down the drain
They come with a hair trap to catch the hair before it clogs the drain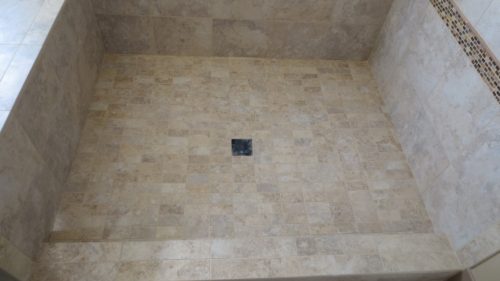 How the Ebbe drains work
These drains don't require any special tools or know-how. When building a new shower simply let the plumber install their normal ugly drain that they carry around in their van.
From that point, all you need to do is unscrew the top strainer part of the drain and screw in your new Ebbe drain. It's that simple.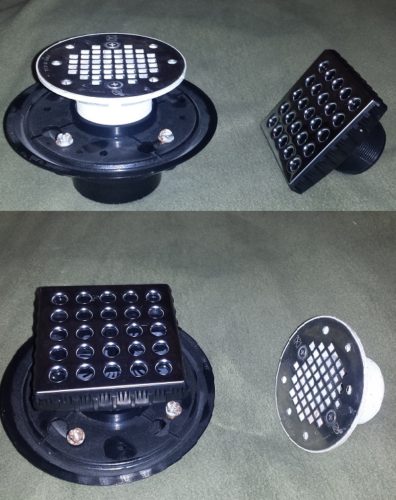 As far as the drain itself, it comes with a T-handle that fits into one of the holes and lets you pull the drain up.
No screwdrivers, no losing the small screws down the drain. Underneath the grate is a round hair trap which you can remove and clean.
Cost
When factored into the overall cost of a bathroom remodel the cost of an Ebbe drain is insignificant. However, when compared to other drains, they're quite expensive. Whereas you can buy a 3 piece shower drain at the big box store for under $20 an Ebbe drain will typically set you back around $50 for the riser and the drain grate. You should not be charged any additional labor to install the drain.
Do the Ebbe drains work with the Kerdi Shower system?
The short answer: Sort of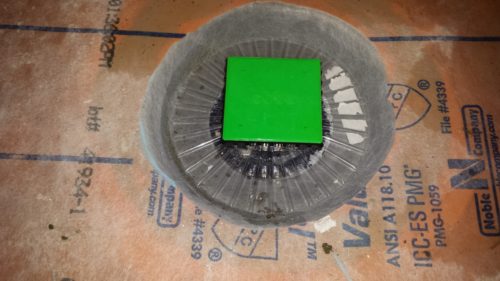 Long answer: [Warning! Technical jargon ahead]. Please see this post that talks about the different types of showers that are mentioned below:
They work well with traditionally built shower systems.
When using a surface membrane system, such as a Schluter Kerdi shower, you would have to use what we call a "divot" system. The divot system is where the shower pan is dished down around the drain.
Noble and Schluter both make a "hat" or drain flashing that is used for the purpose of adapting a surface membrane waterproofing system to a traditional 3-piece shower drain.
Most surface waterproofing systems can be adapted in this manner.
Some manufacturers, such as Schluter and Laticrete, make their own drains that are designed for their surface waterproofing systems. Schluter's Kerdi drain, for example, comes in five different finishes.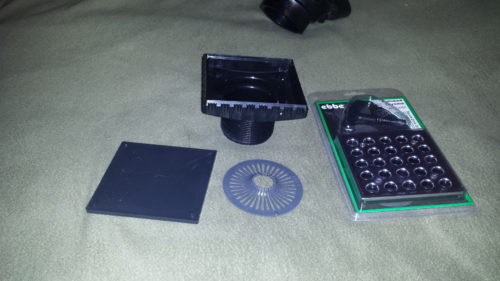 How do I get one?
Ebbe drains are available online
or through specialty tile supply stores. You can ask your tile installer about them but, depending on the installer, they may or may not have heard of them.
It's just a drain but at least someone put some thought into it.